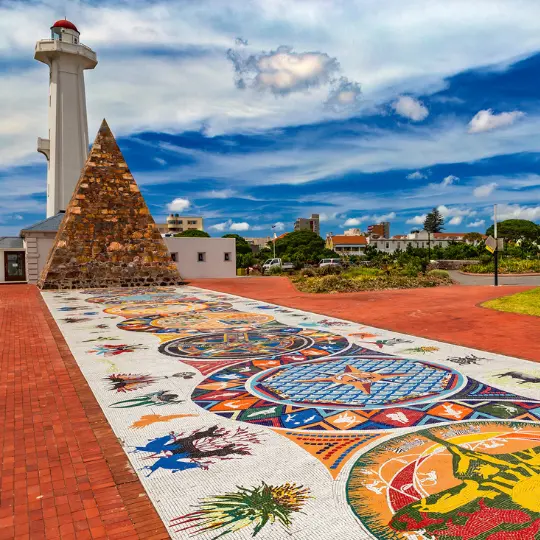 Long Term Car Rental
Find out more about a long term car rental in Gqeberha from Pace.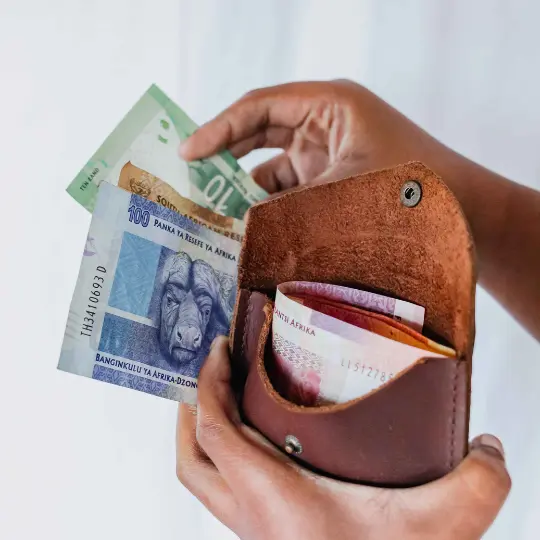 Rental Rates
Our Gqeberha car and bakkie rental rates are the best in town.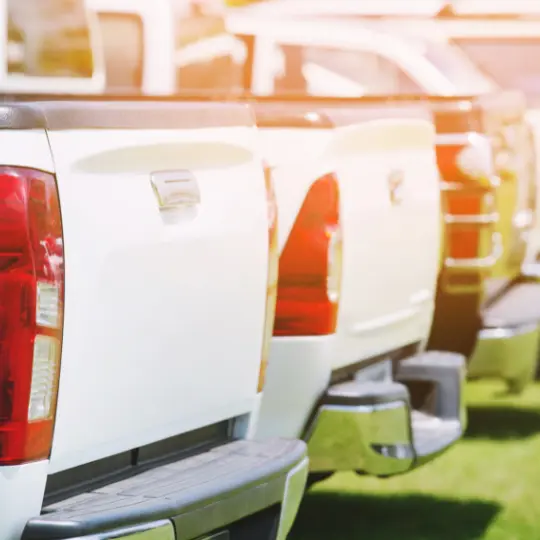 Bakkie Rental
Check out out impressive Gqeberha bakkie rental options.
Are you looking for a cheap, affordable car rental in Gqeberha? Look no further than Pace Car Rental. We have the lowest rental rates in town. Unlike a lot of other car rental companies, we accept cash when you rent your vehicle. Book your vehicle online today!
Our rental fleet includes cars, SUVs, minibuses, and bakkies. With great rates on both short and long term rentals, we are quite simply the best value for money.
Why Choose Pace for Car Rental in Gqeberha
We have low rental rates, with Super Cover waivers included as standard. This means you pay a lower deposit and have a lower excess. Your rental rate also includes free mileage (200 km per day for rentals less than 30 days; 3,000 km for long term car rental and monthly car hire).
There are no hidden costs. With Pace, what you see is what you get.
We keep our cars serviced strictly according to manufacturers standards in order to help ensure the safety of our car hire clients in Gqeberha. Your safety is very important to us.
Contact Us
Our friendly Reservations Agents in Gqeberha are only a phone call or email away. Get in touch now, and we will get back to you shortly.
Phone: 041 581 4904
Operating Hours:

Monday to Friday: 08:00 to 17:00
Saturday: 09:00 to 12:00
Sunday: 09:00 to 11:00
Please note: While we are committed to serving our clients beyond standard hours, an after-hours surcharge may apply for services outside the above-mentioned timings.