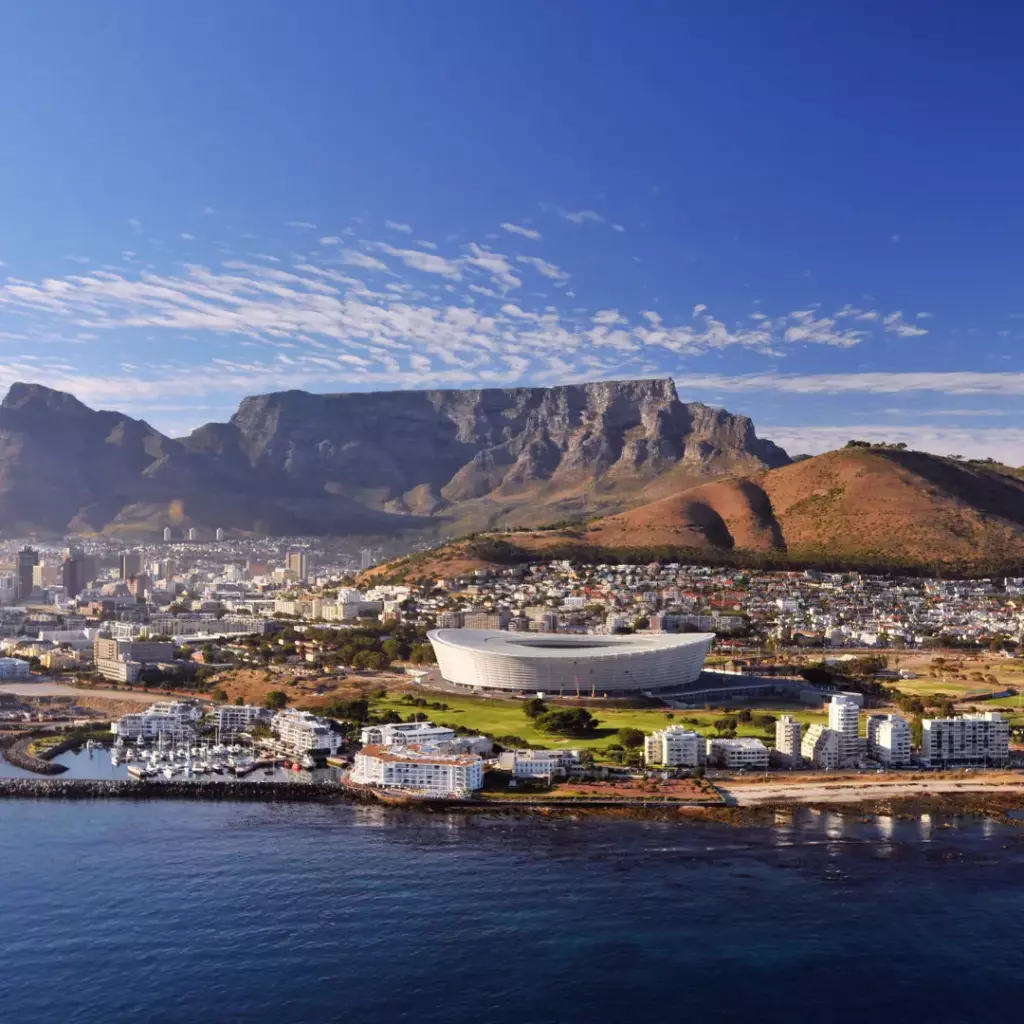 Johannesburg to Cape Town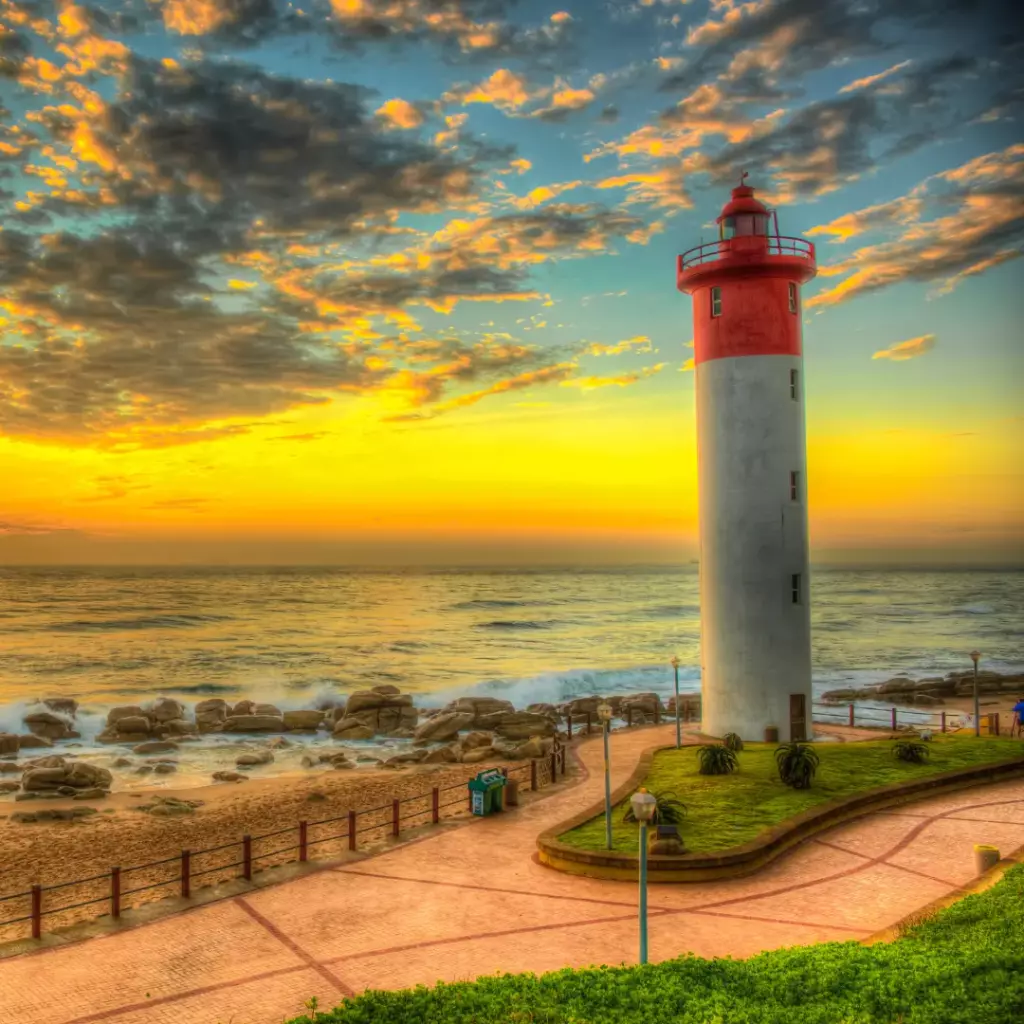 Johannesburg to Umhlanga
Pace Car Rental are leaders in one-way car rentals in South Africa. Whether you are travelling from Johannesburg to Cape Town or Johannesburg to Umhlanga or between any of our other car rental branches and need a car, we can help!
A one-way vehicle rental provides a great opportunity for you to see more of South Africa. The journey to both KwaZulu-Natal and the Western Cape are among the most scenic in the country. Flying down to these destinations means much natural beauty is often missed. However, taking a relaxing road trip means that you do get to see some stunning scenery.
Holiday Season Special Offer
To make your holiday season even more special, Pace is waiving one-way rental fees for selected vehicle groups on car rental from Johannesburg to Cape Town as well as vehicle hire from Johannesburg to Umhlanga.
This offer is valid for a limited time only, so be sure to take advantage while you can!