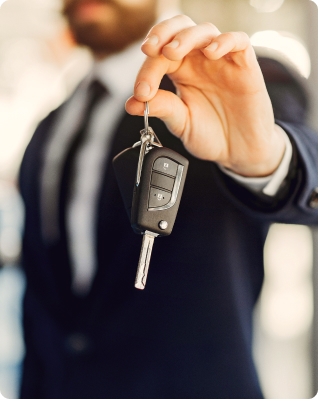 We are Here for the Long Term
Looking for a business vehicle rental solution? Look no further than Pace Car Rental!
Fleet costs are a significant part of any business's overheads and like everything else in your business these need to be managed to get the best value for your money, because cost does count.
Balancing your long and short-term transport needs is key to reducing your travel costs and having vehicles on fleet "just in case" is a luxury many businesses cannot afford. Your fleet needs may change over the year, or you may work in a project type of environment, making a rental solution a vital component to getting the balance just right.
At Pace, vehicle hire is made quick and easy for customers with great value for money and excellent service.
We Cater for Everyone
These are some of the industries who can, and have benefitted, from
a car rental for business from Pace Car Rental.
Couriers
Shows
Deliveries
Trade events
Film companies
Construction
Music events companies
Contracting
Why Choose Pace Car Rental
Pace Car Rental have served the market for over 15 years and are a proudly South African business. We offer affordable, flexible, and responsive short-term vehicle rental solutions for your business. Whether you need vehicles for a short-term project or a long-term increase in demand, we can help you keep your operations moving. We offer the most affordable rental in the market to fit your budget and help you grow your business with on-demand vehicles when and where you need them.
We know that a one size all approach does not work so we offer customised rate sheets that fits your risk profile, financial position, and budget to help you grow your business with vehicles on demand when you need them.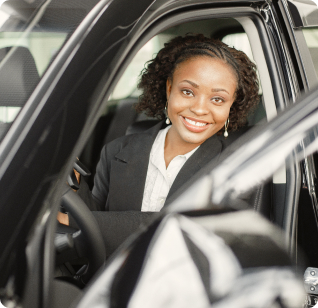 We have a wide selection of light and commercial vehicles to choose from for all types of applications. Our team is here to help you find the perfect rental solution for your business needs.
All our rentals include comprehensive damage waivers (insurance) with low excesses, flexible kilometres per day, vehicle tracking and roadside assistance.
Working as on "off airport rental company" allows us to keep our costs low and we pass this benefit onto to you as a customer. Try us for a no obligation quote and see why so many businesses rely on Pace for all their rental needs.
We are also the only car rental company to offer cash rentals and who can support the needs of a start-up business with little to no credit history. T&C's apply.
We work with many different industries from logistics companies, courier firms, insurance companies right through to construction firms and SMMEs.

In the film industry? Pace Car Rental are one of the few rental suppliers that have a specialised film division for any of your production needs, from cars to LDV's, wardrobe vans, people carriers and lighting trucks.
Our rental process is simple and efficient, and our vehicles are well-maintained and reliable. We offer a variety of vehicles to meet your business needs.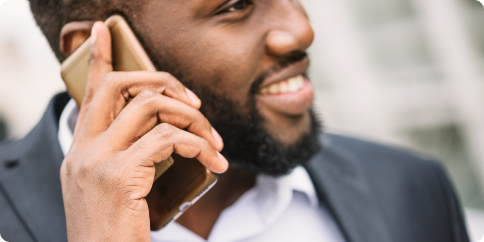 Contact Us
Contact us today to learn more about our business vehicle rental solutions. We have a wide variety of vehicles available for rent, so you can find the perfect one for your needs. Whether you need a car for a day, a week, or a month, we have you covered.
One of our experienced rental consultants meet with you to really understand your needs and craft a rate card and solution that makes your life easier and helps your business grow.
Need a Vehicle for E-Hailing or Rent to Buy?
Are you looking for a vehicle for e-hailing, or do you need a Rent to Buy vehicle? We can help! Our Rent to Buy division (SA Motor Lease) has a quick and easy Rent to Buy vehicle application form, while our e-hailing division (Pace Fleet Services) is the place to go if you need a vehicle for services such as Uber or Takealot.