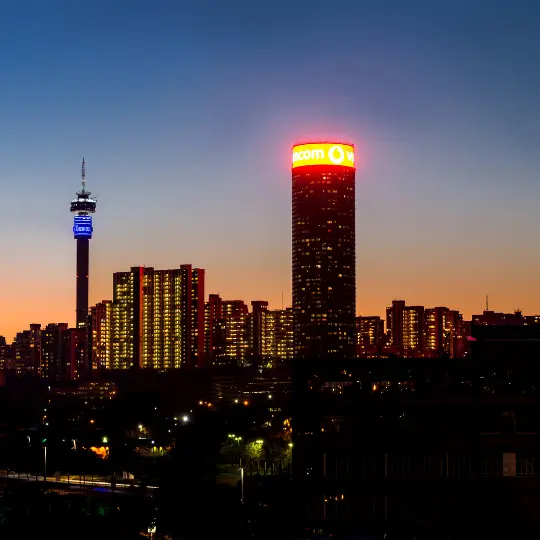 Johannesburg
Explore the vibrant cityscapes of Johannesburg in comfort with our premium SUV rentals.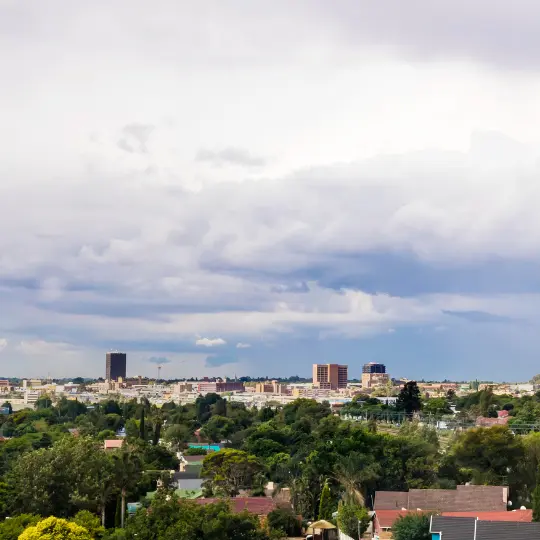 Kempton Park
Discover the convenience of Kempton Park with our reliable and spacious SUV hire options.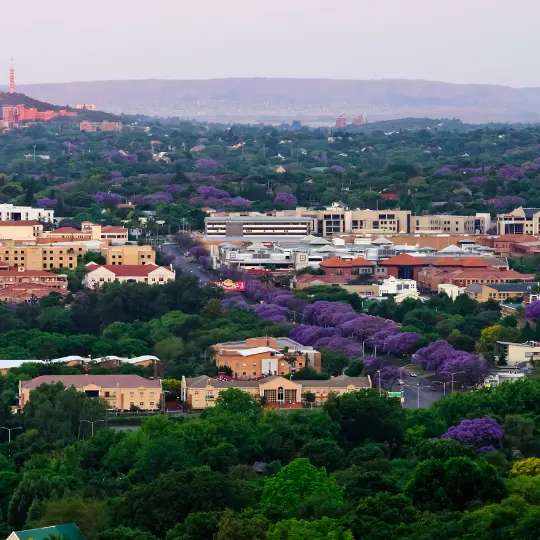 Pretoria
Tour the historic streets of Pretoria in style with our luxurious SUV rental options.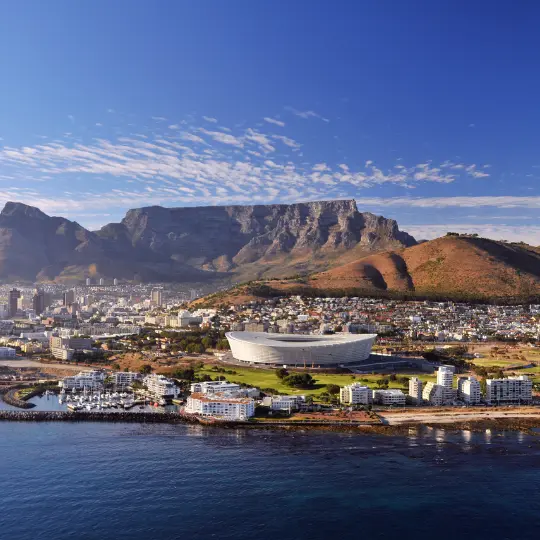 Cape Town
Experience the breathtaking beauty of Cape Town with our top-of-the-line SUV rentals.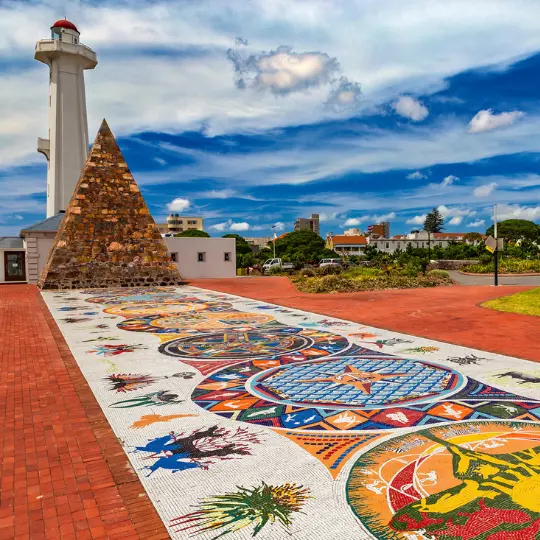 Gqeberha
Navigate the bustling streets of Gqebreha with ease in one of our comfortable SUVs for rent.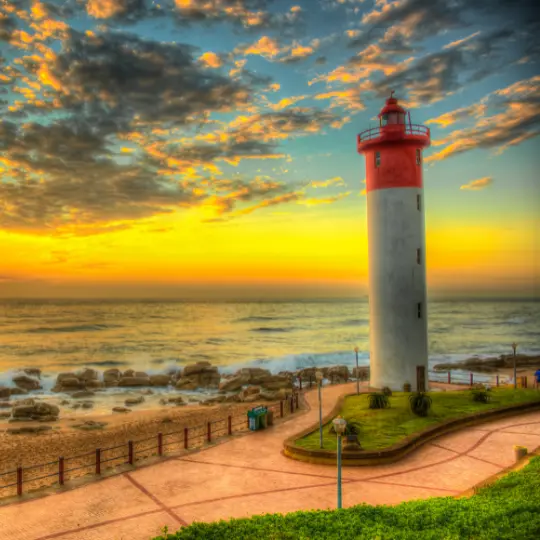 Umhlanga
Enjoy the coastal charm of Umhlanga with the perfect SUV rental for your adventures.
Pace Car Rental is the trusted name in SUV rental in South Africa. We have a range of quality SUVs on our rental fleet, including popular models such as the Toyota Urban Cruiser 5-seater mini-SUV and Toyota Fortuner 7-seater. Whatever your SUV rental requirements, Pace has the right vehicle at the right rate for you.
As we are an off-airport car rental company, our rates are a lot lower than other car rental companies. If you are flying in from another location, we can arrange to have the car ready and waiting for you. Simply sign the rental agreement, complete the check sheet, and drive away smiling.