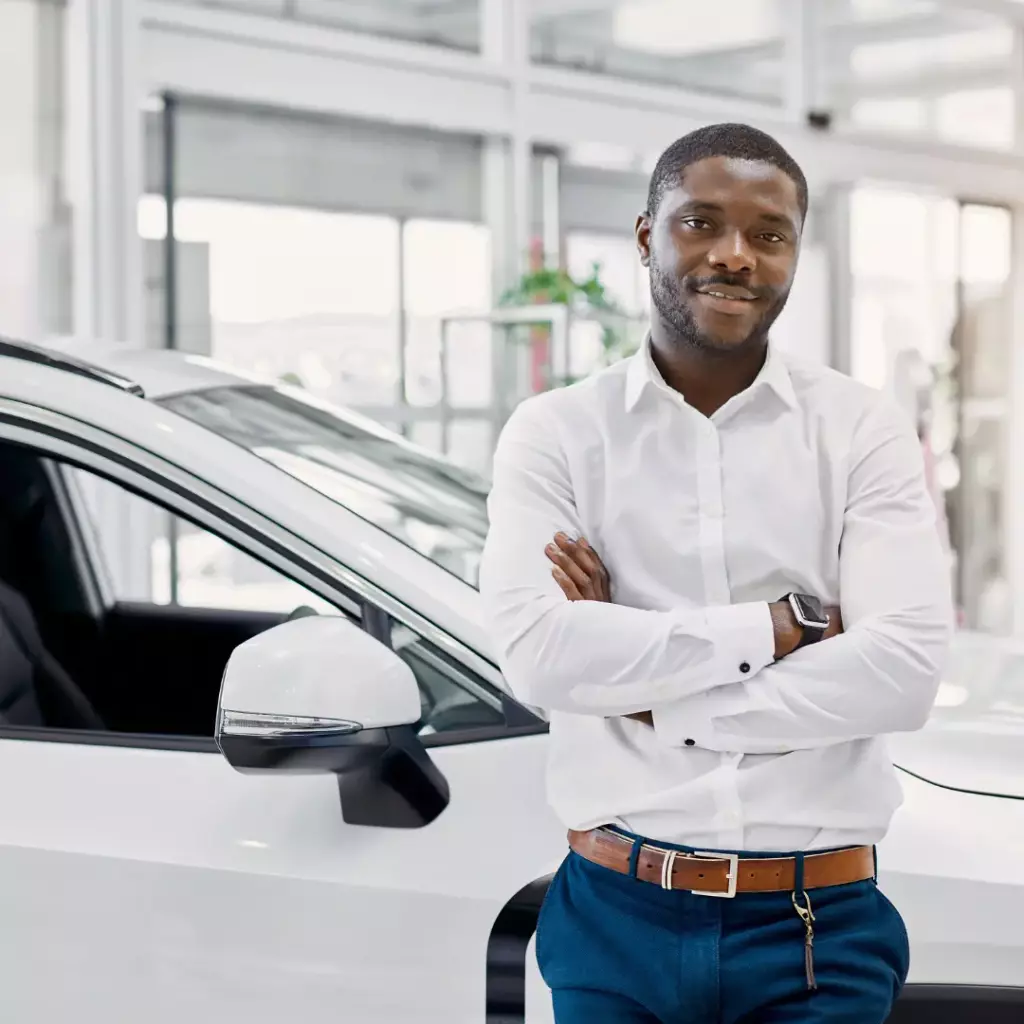 1-2 Month Car Rental
Rent a car for one to two months at Pace Car Rental today. Booking is quick and easy.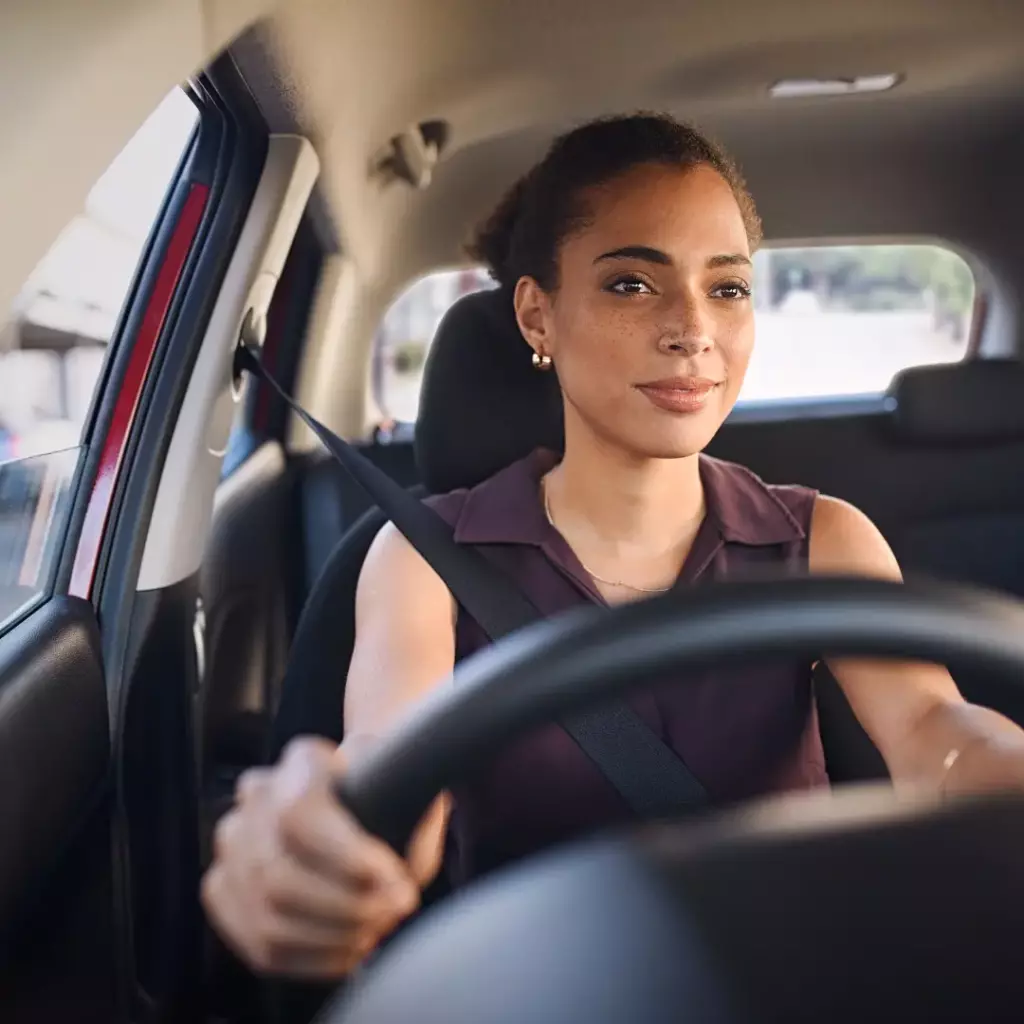 3+ Monthly Car Hire
Need a car for longer? Get a short term vehicle lease of 3 or more months.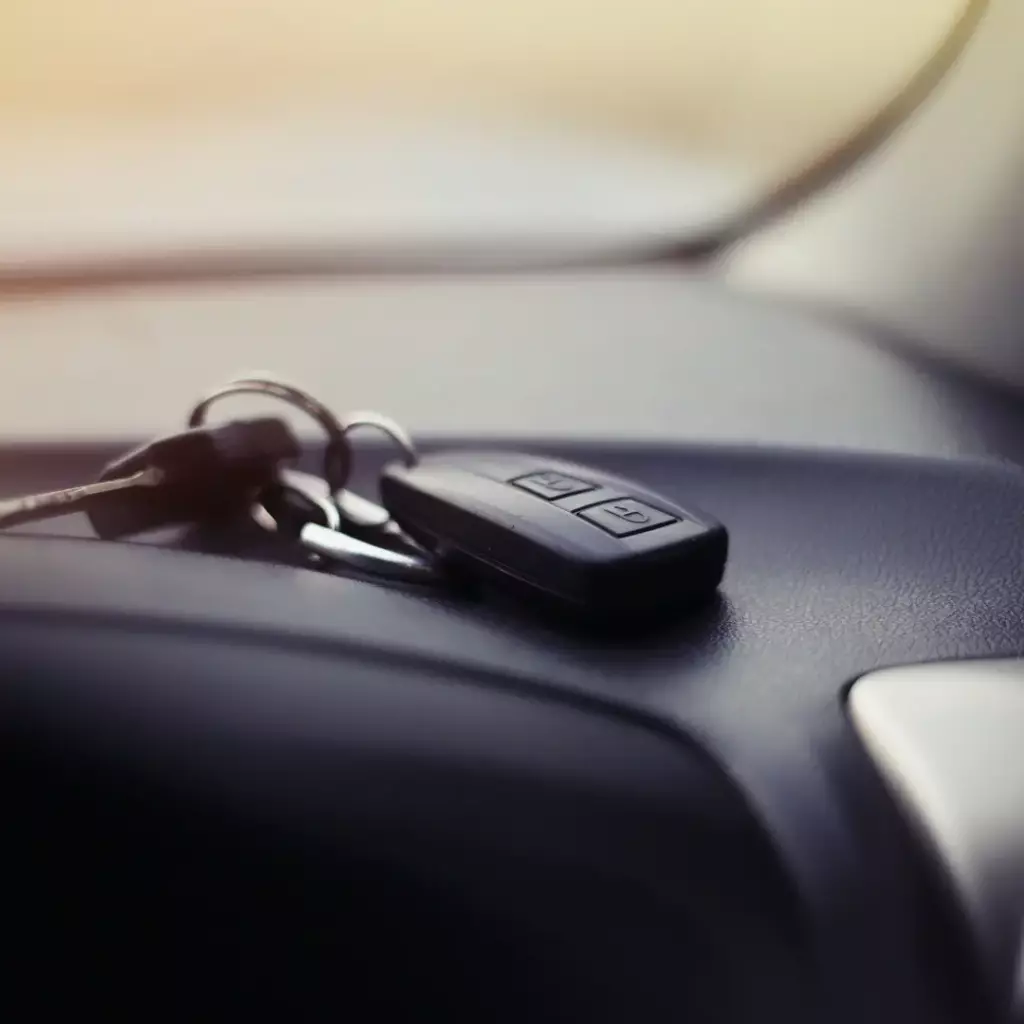 Rent to Own Cars
Need a rent to own or lease vehicle? We can help you out right now.
Long Term Car Rental & Monthly Car Hire
Discover unbeatable deals on long term car rental with Pace Car Rental. We are South Africa's leading provider of affordable extended rental solutions. Our versatile offerings cater to your every need.
Explore our diverse fleet of vehicle rental options. Whether you're in Johannesburg, Pretoria, Cape Town, Gqeberha (Port Elizabeth), or Umhlanga, you will find a Pace branch ready to serve you.
To unlock a hassle-free and cost-effective monthly car hire experience, get in touch with our dedicated Reservations Agents today. Call us on our national reservations number at 011 262 5500, or send an email to info@pacecarrental.co.za. We're here to guide you every step of the way to your perfect rental solution!
Benefits of Long Term Car Rental with Pace
Try Before You Buy
Are you planning to purchase a vehicle? Renting the same car for 30 days or more is an affordable way of testing the car to see if you are happy with it.
Cheaper than Public Transport
Renting a car from Pace is a cheaper and safer alternative to public transport. Our vehicles are thoroughly sanitized for your safety, and are regularly maintained.
Savings on Your Long Term Car Rental
If you rent a car with Pace for a long term, you actually save money. For instance, the daily rate on a Group A vehicle is almost 48% cheaper when you rent for 30 days or more!
No Depreciation Costs
You can drive a quality car for a long time and not have to worry about the depreciation costs at the end of your rental!
The Choice is Yours
Unlike public transport, you actually have a choice in what vehicle you ride in. Depending on your requirements, we have the vehicle to help you. Whether you need an 8 ton truck with a tail lift or a luxury vehicle, Pace has the right car for the job! View our vehicle fleet to find the right car to suit your needs.
Flexible Terms
Pace has easy terms and conditions, with easy car rental requirements. If you need easy long term car rental or monthly car rental, Pace is the place! You can view our terms and conditions online.
Better for Your Budget!
Whether you are the head of finance at a large company or an intern starting out, you need to budget. By renting a car on a long term car rental deal, you have a clear idea of what the costs will be. This means that you can plan the rest of your budget better.
Customer Service
At Pace, we are with you every step of the way! If you need any help during your long term car rental, we are always ready and willing to assist you! With Pace Car Rental, there are no hidden charges or unexpected costs. The price you see is the price you get.