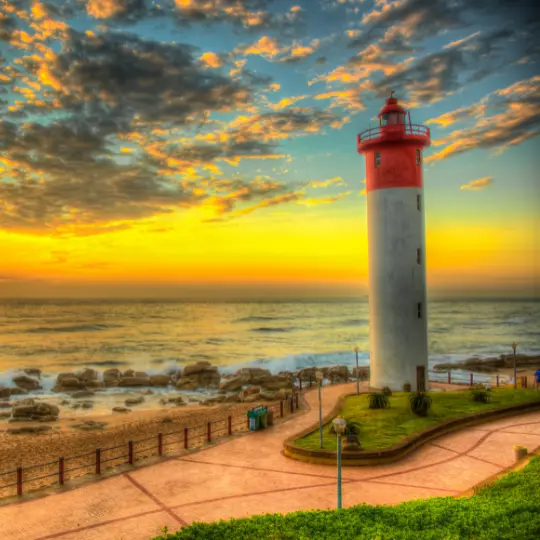 Long Term Car Rental
Find out more about a long term car rental in Umhlanga from Pace.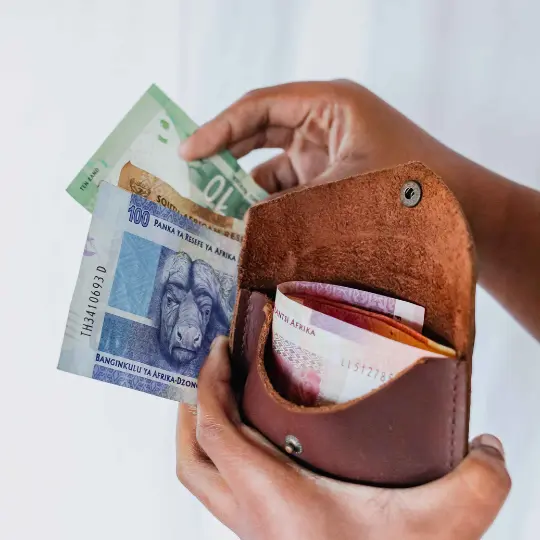 Rental Rates
Our Umhlanga car and bakkie rental rates are the best in town.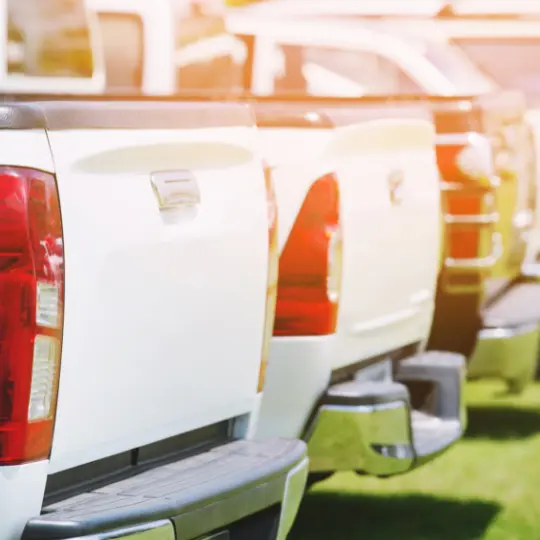 Bakkie Rental
Looking for a bakkie rental in Umhlanga? We have some amazing deals just for you!
Cost-Effective Car Rental in Umhlanga from Pace
Located in the heart of Umhlanga, at the stunning Pearls Mall, Pace Car Rental Umhlanga is your premier destination for top-notch car rental services. Whether you are visiting the scenic city of Umhlanga for business, leisure, or a mix of both, our broad fleet of cars, SUVs, and minibuses ensures that we have got the perfect ride tailored for your journey.
Whether you need short or long term car rental in Umhlanga, Pace is here to help. Our wide range and low rates mean that the right vehicle at the right rate is just a click away. If you want to start your car rental journey today, all you need to do is click the button below and complete our easy online booking process.
Not only do we have the best range of vehicles available, but our Umhlanga car rental rates are the lowest in town. And if you are planning a long term car rental in Umhlanga, check out our rates on 3-month rentals and longer.
Contact Us
Please note: While we are committed to serving our clients beyond standard hours, an after-hours surcharge may apply for services outside the above-mentioned timings.