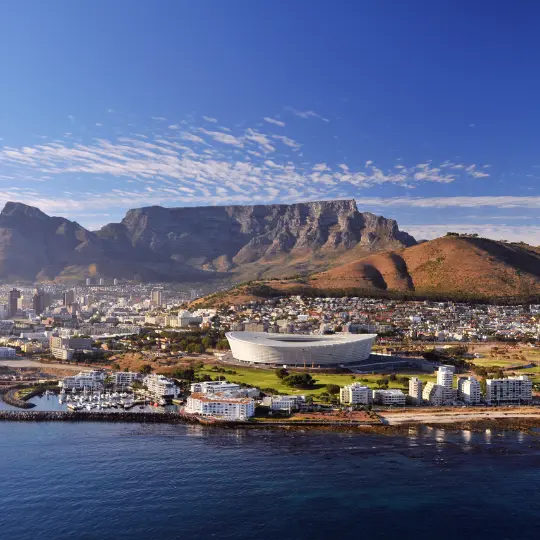 Long Term Car Rental
Find out more about a long term car rental in Cape Town from Pace.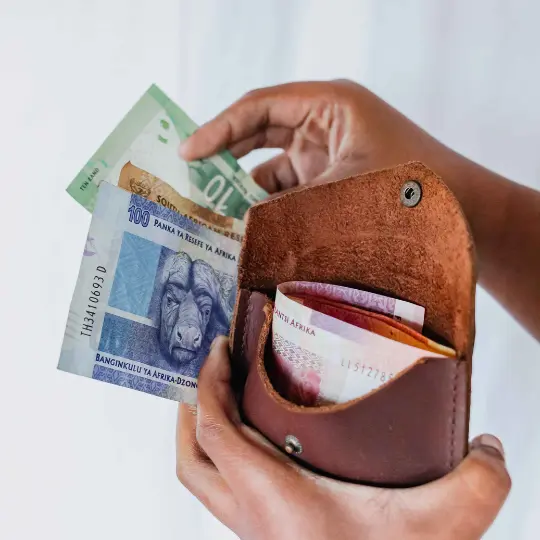 Rental Rates
Our Cape Town car and bakkie rental rates are the best in town.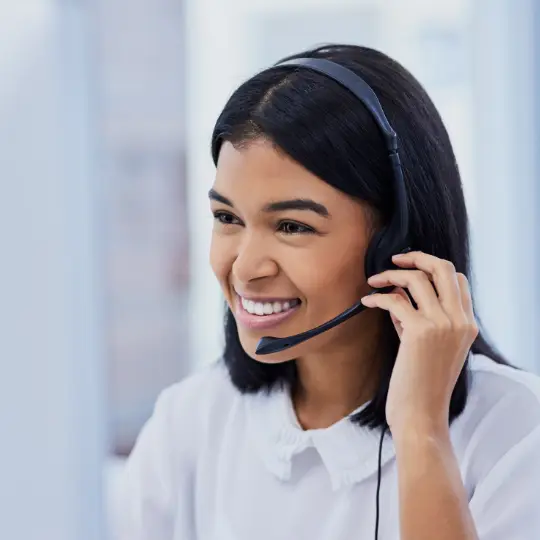 Contact Us
Contact us today to book your vehicle from our Cape Town branch.
Do you need cheap car rental in Cape Town? Look no further than Pace Car Rental. With us, you get a great selection of cars at the lowest rates. We have everything from small hatchbacks to SUVs, minibuses, and bakkies. Book your rental vehicle today. For more information, you can also call 021 386 2411 or email cpt@pacecarrental.co.za, and one of our Reservations Agents will assist you.
Don't have a credit card? Did you know that you can rent a car with cash in Cape Town? In addition to credit cards, we also accept cash, debit cards, and EFT as forms of payment for car rentals on certain groups. Contact us to find out more about renting a car with cash in Cape Town.
Our Services
We are based just off Cape Town International Airport. This means we are are able to provide you with the same level of service as an on-airport Cape Town International Airport car hire company, but without all the extra costs that these car companies incur. This makes Pace the most affordable car rental option.
Another great plus point when choosing Pace in Cape Town is that we do not charge a delivery fee when you collect your vehicle. Once you have landed and collected your luggage, you can simply complete our simple check-in process and be on your way. It really is as simple as that.
At Pace Cape Town we offer our clients a great value for money service that they can rely on. Unlike our rivals, we take a more personal approach, whereby you are more than a number. You are a member of the Pace family!
Contact Us
Get started with car rental in in the Mother City today. Our friendly Reservations Agents can assist with any questions that you might have.
Please note: While we are committed to serving our clients beyond standard hours, an after-hours surcharge may apply for services outside the above-mentioned timings.