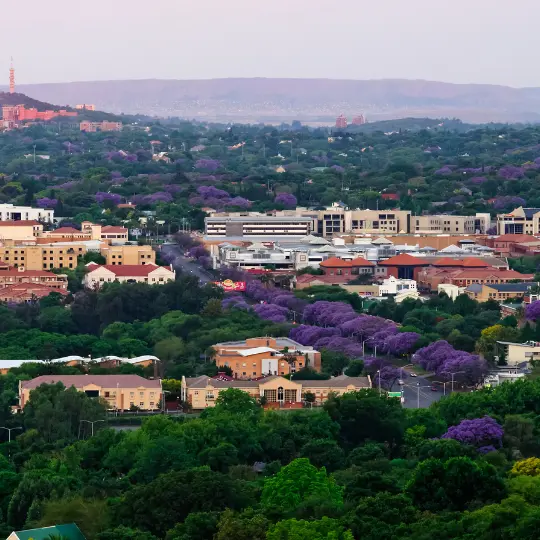 Long Term Car Rental
Find out more about a long term car rental in Pretoria from Pace.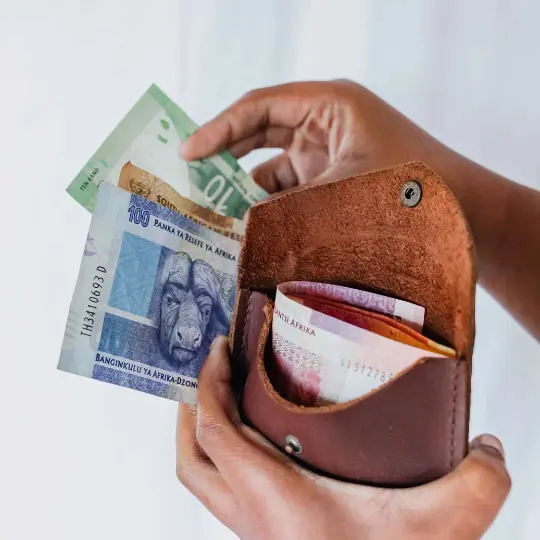 Rental Rates
Our Pretoria car and bakkie rental rates are the best in town.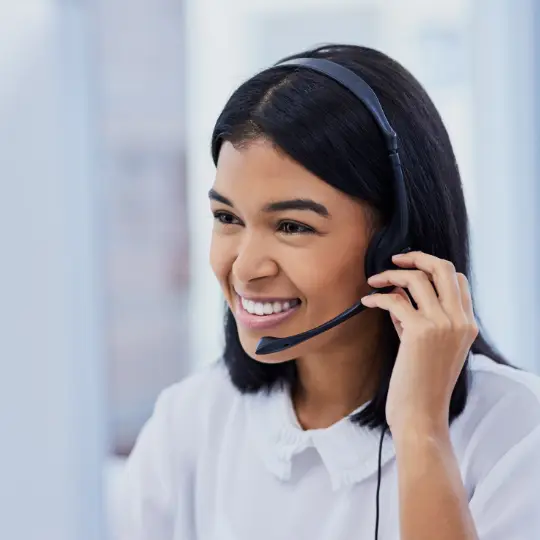 Contact Us
Contact us today to book your vehicle from our Pretoria branch.
Need car rental in Pretoria? Pace Car Rental has a wide range of vehicles at the lowest rates, which will meet your needs. Our rental range includes bakkies, SUVs, minibuses, and much more. Check out our low car rental rates in Pretoria or contact us to make your booking.
When you book a car from Pace Car Rental, you get value for money. Not only do theft waivers and accident waivers get included as standard, but you also get 3,000 FREE km per month.
Contact Us for Car Rental in Pretoria
Get in touch with Pace Car Rental to start your rental journey today. Our friendly Reservations Agents are eager to help find the right solution for your very specific needs. You can call or email us to make your booking. We also accept walk-in clients. Our branch is located right next to Brooklyn Mall.
Please note: While we are committed to serving our clients beyond standard hours, an after-hours surcharge may apply for services outside the above-mentioned timings.