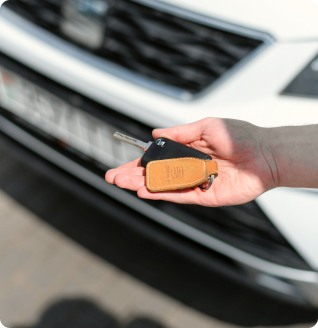 Minibus Rental in Johannesburg, Pretoria Cape Town, and Gqeberha
At Pace Car Rental, we have a wide range of minibus rental options on our fleet. Our rental range includes the following vehicles:
Whether you are looking for a vehicle for a vacation, a night out on the town with your friends, or if you require transport for your staff, a minibus is perfect. For more information, feel free to contact our Reservations Agents on info@pacecarrental.co.za. To get started with your minibus rental from Pace, complete our booking form.
Minibus Rental Locations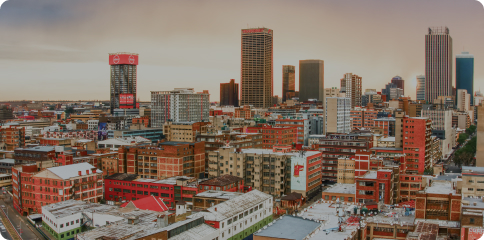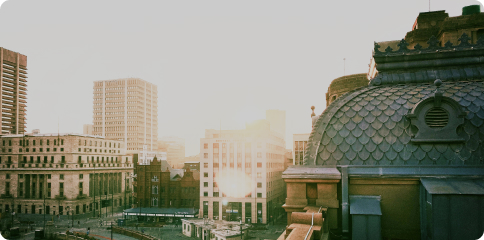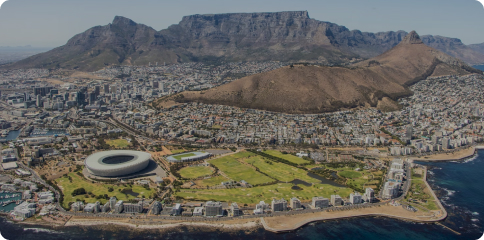 Long Term Minibus Rentals
Pace has great deals on minibus rentals. These cheap rates are for customers that are expecting to use less than 3,000kms per month and who require super cover insurance.
The value for money monthly rates in Gauteng start at R19,050 for super cover and R18,000 for standard cover. Both of these rates for our multi-seater vans include 3,000kms free per month.
If you are looking for extra kilometres then try our 200 km free rates. Unfortunately, we do not offer unlimited kilometres on our minibuses. Our 200 km free rates should have sufficient kilometers for most people. If you are taking a large group, it is advisable to rent a trailer for luggage. All our minibuses have towbars.
Contact Us
Contact us today to make your minibus rental booking.
One of our expert and friendly Reservations Agents will get in touch with you. Our details are:
Terms and conditions apply. Pace Car Rental is a member of SAVRALA (the Southern African Vehicle Rental and Leasing Agency).