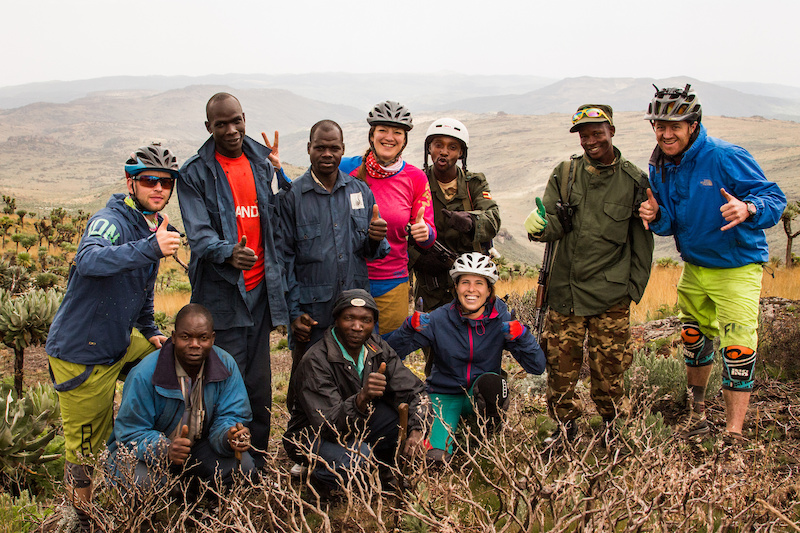 Explore Johannesburg on a budget
While many people think of luxurious accommodation, fancy rides and endless bar tabs when going on holiday, this is often simply impossible and can be incredibly dangerous. To explore Johannesburg on a budget is a much better idea, as not only can you ensure that you only spend money wisely. You will be able to obtain a much more local perspective of the destination, make the most out of your environment and will be able to meet locals and make friends with other travellers who are also travelling on a budget.
Johannesburg may be the city of gold, but travelling on a budget while visiting the city is an easy adventure. From accommodation, transport, activities and exploring the culture, you'll be able to easily do so with just a few pennies in your pocket and a low limit on your credit card.
Accommodation:
When it comes to finding cheap accommodation in Johannesburg, we'd recommend staying at the local backpackers in Rose Bank. This way, you'll be treated to homely accommodation, can choose to have your own room or share a dorm, and will have the opportunity to socialise with other travellers. The friends made are often the most remembered – by staying at a backpackers you'll be sure to go home with more than a handful of new Facebook friends and email contacts.
Transport:
While South African public transport continues to be unreliable and often quite dangerous, we'd highly recommend using budget car hire in Johannesburg for the duration of your stay. This way, you'll be able to keep the strain of expensive private taxi fares at bay and will be able to ensure the safety of yourself and personal items. By travelling in Johannesburg with cheap car hire, you'll also be able to have a local's perspective of the city and will see the city differently while driving on its roads alongside the locals.
Activities:
Planning activities is always the most exciting part of going on holidays, and even with a budget, this is no different. Whether you're interested in exploring the culture, beauty, history or big attractions of Johannesburg, you'll be able to find a way to do so while keeping your cash in your wallet. For instance, Sandton City – the biggest shopping mall in Africa – can be enjoyed while window shopping. You can also hike up the Melville "koppies" to see the historical sites, can drive through Johannesburg suburbia to enjoy a forest of purple jacarandas, can visit the Lion Park for just R20 and can drive your budget car rental from Johannesburg to Hartbeespoort – just an hour out of the busy city.
While keeping the cash in your bank account, these holidays allow you to get down to the basics of a destination and show you how to enjoy the destination as a local and for everything its worth. Johannesburg is a beautiful South African city with an abundance of cheap attractions, transport and accommodation options. Exploring Johannesburg on a budget it truly is an exciting adventure and an experience you'll be sure to never forget.
To book, send us an email to info@pacecarrental.co.za or give us a call on 011 262 5500.