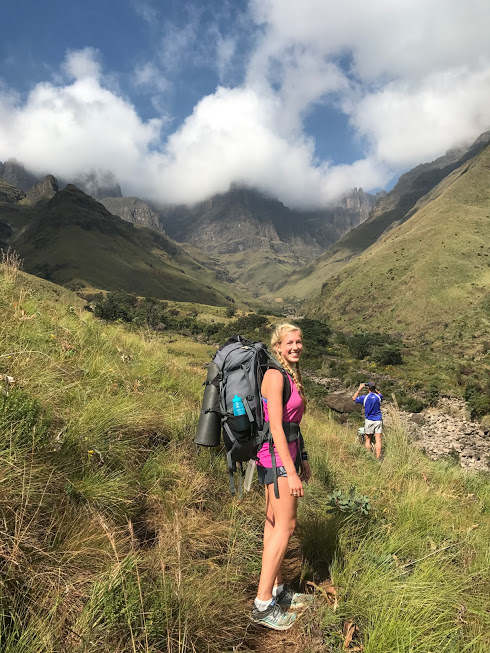 Exploring the heart beat of Africa with a car rental in Johannesburg is known as the city of Gold and pulls out all the stops to shine as Africa's largest cosmopolitan and South Africa's busiest city. Its atmosphere, which is relentlessly friendly and exciting, entices thousands of visitors to explore its attractions every year, and its grandeur and sophistication makes it the place to be seen and heard. It is South Africa's most diverse and cultural city, and is made up of a world-class democracy and diversity of people. Whether you visit Johannesburg on business or pleasure, you'll come home inspired with treasured memories. Johannesburg is the business capital of South Africa and knows how to impress formidable business men and women. The city was originally known as The City of Gold due its gold mining industry; however since then the name has become more suited to the amount of business deals and money that passes through the city. Many South Africans have moved to the city to find work, whilst many others find themselves travelling to the city weekly on business.
And if you're visiting the city for pleasure, you'll find more than enough exciting places and activities to enjoy. Thousands of competitive restaurants serve guests award-winning cuisine, whilst theaters showcase world renowned entertainers and parks offer fresh air amongst the enthralling city and its constant buzz. Spend an afternoon wondering through museums and strolling through art galleries, and if you're looking for an adrenaline rush pay the Gold Reef City Theme Park a visit. Take a trip to the Cradle of Human Kind where the oldest human skeletons have been found, and make a family outing to the Joburg Zoo.
Whether your trip to the City of Gold includes business meetings or family gatherings you'll need to rely on car rental. Johannesburg is an incredibly large city to get around and it can be quite complex to get from A to B if you're without wheels. As public transport is unreliable and often hazardous, you'll need to rely on hiring a car from one of the many companies offering car rentals in Johannesburg, will become an easy city to get around, and with wheels at your disposal you'll be able to make your way to every destination without any hassle. As it's important that you get to your business meetings in time and are allowed to be spontaneous on your holiday, it's vital to invest in car hire.
From world-class hotels, shopping centers and restaurants, to the MonteCasino Bird Garden, Hector Pieterson Museum and Constitution Hill, there is more than enough to see and do in the City of Gold. If you have some time of your hands and want to spent a couple of days away, Johannesburg is surrounded by several road networks which lead to popular holiday destinations. Hartebeesport Dam is just an hour from the CBD and the Kruger National Park is just five hours away. You can also enjoy an easy road trip to surrounding 5 star game reserves and delight in the true nature and beauty of Africa whilst driving in your car rental.
Johannesburg has a friendly atmosphere that touches everyone who ventures into the city. Surrounded by the cosmopolitan, the diversity of the Rainbow Nation, and the vibrant routines of the busy city, you'll feel inspired and enchanted. Explore the heart beat of Africa and discover just what they City of Gold has to offer by paying Johannesburg a visit.