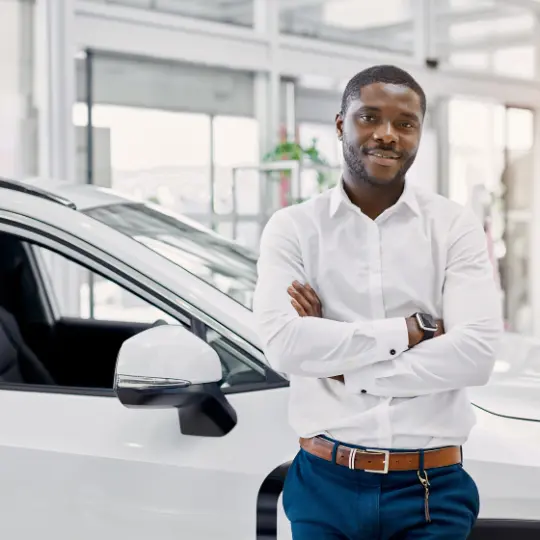 We are the leaders in affordable long term car rental in South Africa.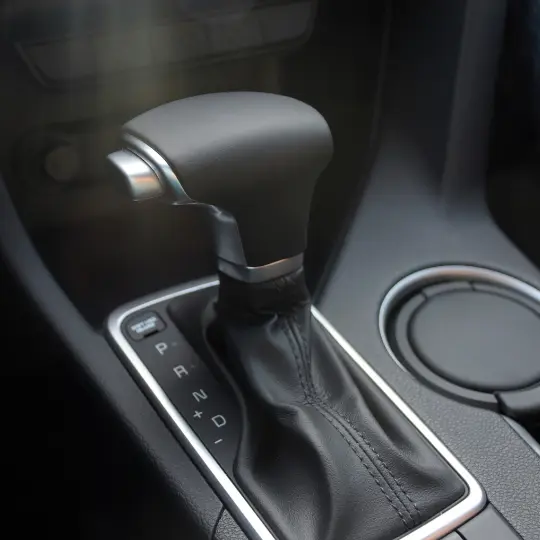 Cannot drive a manual? Find out about our cheap automatic car rental options.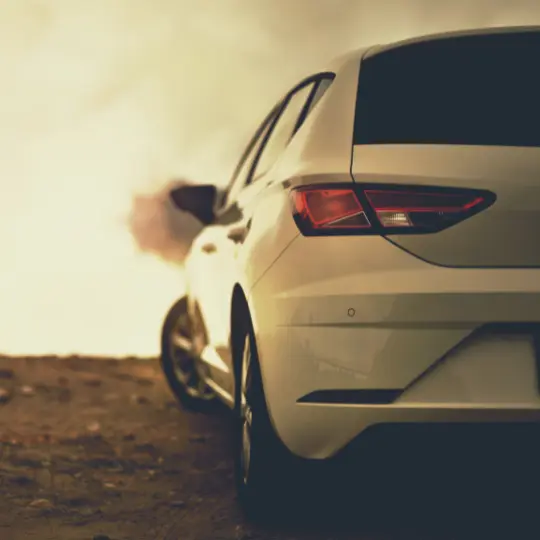 Pace Car Rental has a national footprint. Find a branch close to you today.
Are you looking for an affordable car rental in South Africa? Look no further! Pace Car Rental is a reputable South African car hire company that is known for being reliable and affordable. And we still provide the highest quality rental vehicles at the most highly affordable rates.
Why Choose Pace Car Rental?
We go the extra mile in order to ensure that we offer affordable car rental rates. We believe in living up to our mission of helping people get mobile and conduct their business.
At Pace Car Rental, we keep our cars serviced strictly according to manufacturers standards, which ensures the safety of our car hire clients in Johannesburg, Kempton Park, Pretoria, Cape Town, Gqeberha (Port Elizabeth), and Umhlanga.
We do not overload our clients with hidden charges, since we believe in offering an all-inclusive, affordable alternative, whether you choose to rent the car for a day or on a monthly basis.
Why Car Rental with Pace is Cheaper
We order large numbers of new vehicles directly from the manufacturers, which enables us to negotiate good prices, which we pass on to our customers. This has made us the leader in cheap car rental in South Africa.
The higher the mileage, the lower the rate, so call in and ask one of our reservations agents if we have any off fleet vehicles available. Subject to limited availability.
Contact Us
If you are looking for cheap car rental in South Africa, do not hesitate to contact Pace Car Rental. Our friendly Reservations Agents are ready to assist in finding the right vehicle for your needs and budget.