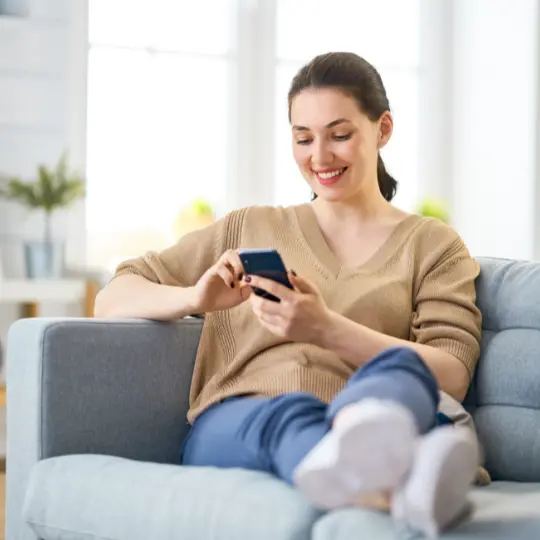 Book Your Bakkie
Complete our easy online booking process to book your rental bakkie.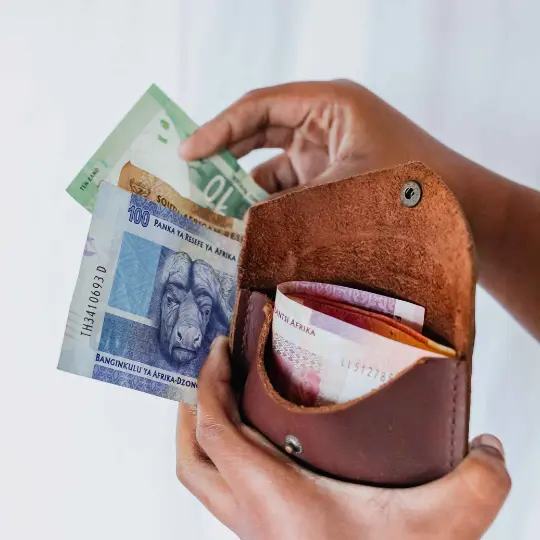 Rental Rates
Looking for pricing? Check our our cheap Pretoria bakkie rental rates.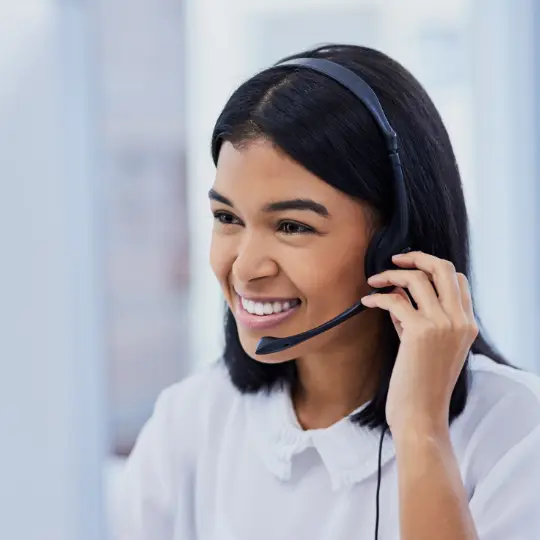 Contact Us
Get in touch today to book your car or bakkie hire in Pretoria.
Embark on your adventure with the robust reliability of a bakkie rental in Pretoria. At Pace Car Rental, we understand the unique demands of traversing South Africa's administrative capital, whether it is for hauling equipment for a job or setting off on a rugged excursion outside the city. Our bakkies for hire in Pretoria are tailored to empower your endeavors with a vehicle that is as ready for action as you are.
Pace Car Rental's commitment to service excellence ensures that your Pretoria bakkie rental experience is hassle-free. With competitive rates and no hidden costs, our transparent pricing policy means you can focus on your journey, not your budget. Whether you are moving, delivering, or exploring, our bakkie rental in Pretoria is your key to a successful trip. Reserve your bakkie today and take the first step towards a journey defined by capability and freedom.