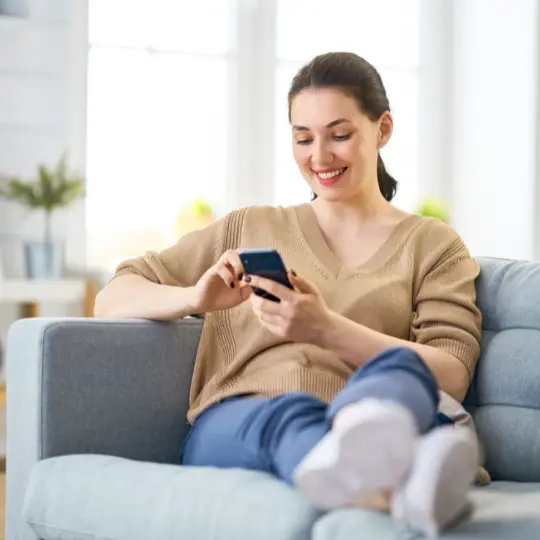 Book Your Bakkie
Complete our easy online booking process to book your rental bakkie.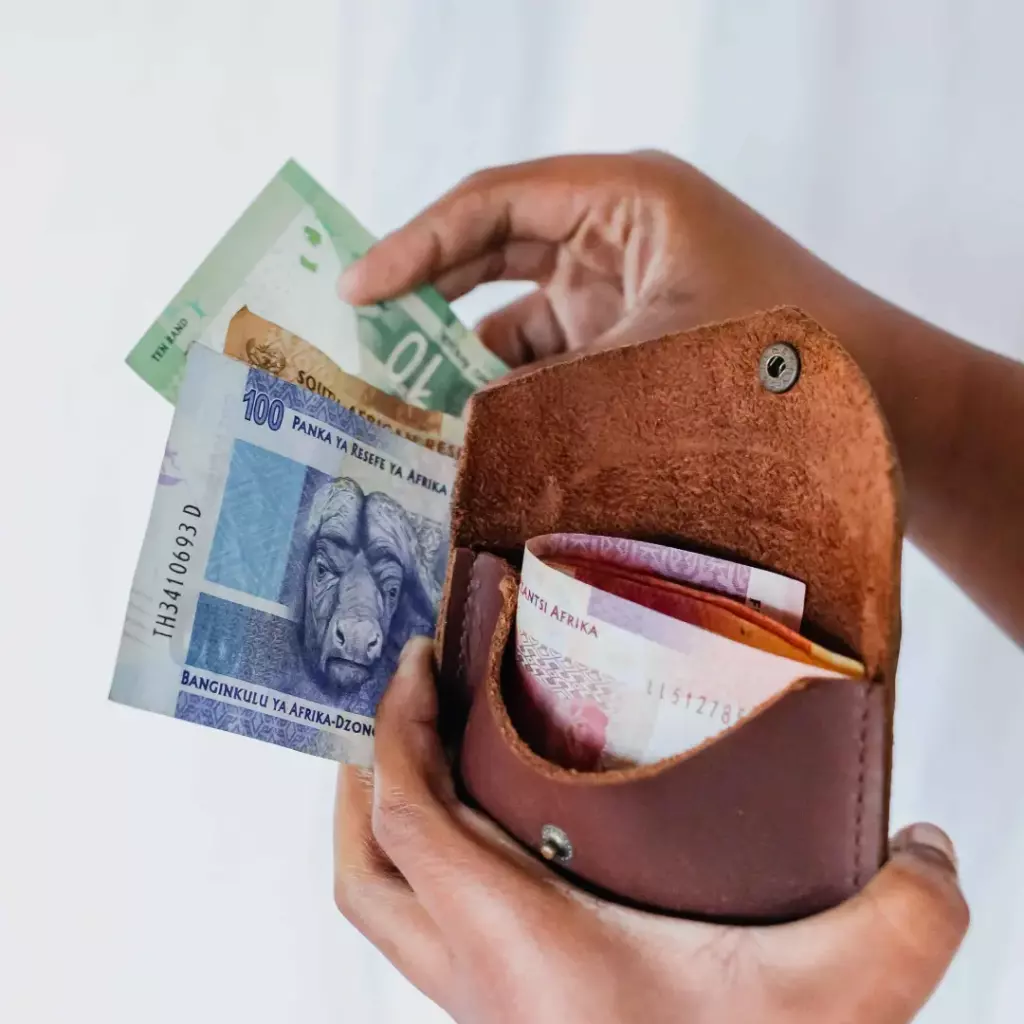 Rental Rates
Do you need pricing? Check our our low Kempton Park bakkie rental rates.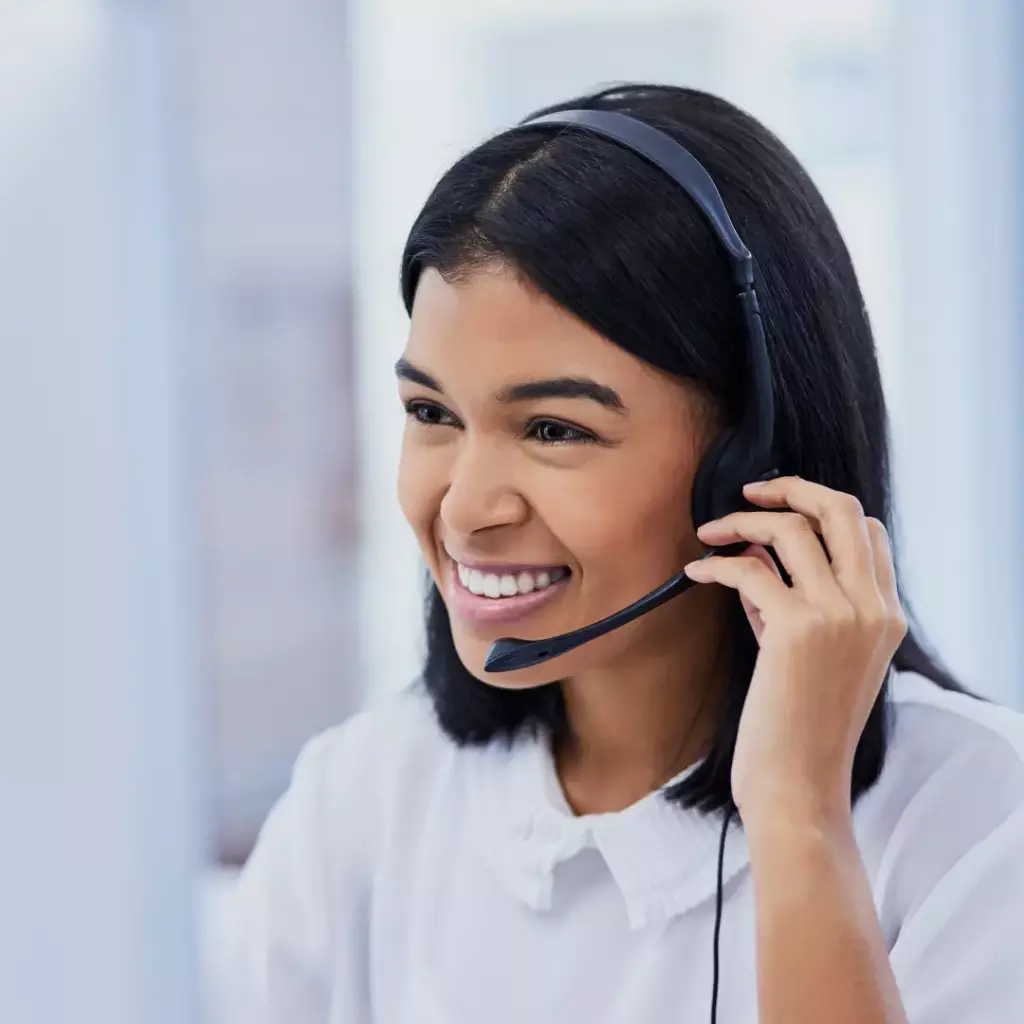 Contact Us
Get in touch today to book your car or bakkie hire in Johannesburg.
Pace Car Rental has many quality options for your next bakkie rental in Johannesburg. We understand that each individual customer has their own needs and preferences, which is why our versatile bakkie rental range has something to suit everyone.
When deciding on which Johannesburg bakkie hire option works best for you, there are several things that one should consider. Check out our blog for a guide to choosing the perfect bakkie.