Ways to Pay for Your Rental Car
Cash
Debit Card
EFT
Credit Card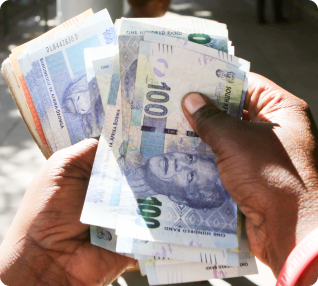 Cheap Cash Car Rental from Pace Car Rental
Are you trying to rent a car in Johannesburg, but do not have a credit card? Not to worry – South Africa's biggest independent car rental company can help.
Pace Car Rental was one of the very first car rental companies in South Africa to offer cash car rental as a service. You now have more ways to rent a car including:
At Pace, you have more ways to pay for your car rental. On selected groups, you can pay for your rental with cash, debit card, or EFT. So, if you do not have a credit card, do not worry. Pace Car Rental is here to help you out! All you need to do is give us a call on 011 262 5500 or email info@pacecarrental.co.za, and a Reservations Agent will assist with your cash car rental request. You can also click the button below to book your vehicle.
Cash Car Rental in Cape Town
and Gqeberha from Pace
We have branches located throughout South Africa that can assist you in renting a car with cash right now. Are you travelling to Cape Town or Gqeberha, and require car rental without a credit card? If so, you can read more about cash car rental in Cape Town and Gqeberha below.
Our low rental rates include 200 km per day for daily and weekly car rentals, We also offer 3,000KM per month for long term car rental for one month or more. Also included are VAT at 15% and Super Cover theft and liability waivers. For more information about what is included and excluded, please visit the relevant rates page above.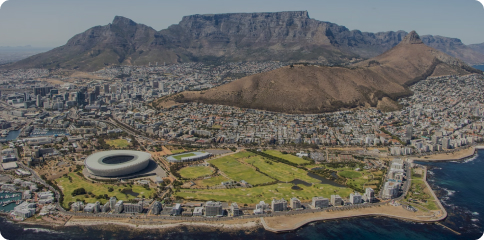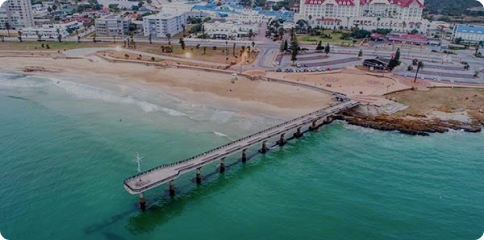 If you require a quote for cash car rental from Pace, do not hesitate to call our national reservations number on 011 262 5500 or email info@pacecarrental.co.za, and one of our friendly Reservations Agents will be able to help you. This option applies to both short term car rental and long term car rental.
Cash Car Rental Requirements
In order to rent a car with cash, we require the following documents:
Valid ID
Driving License
Booking Form
When you return the rental car to us, we will process the refund of your cash car
rental deposit, less extra fees, within 3 working days if there is no damage to the vehicle.
If you want your deposit to be returned sooner than that, we will put your deposit on top
of the pile and refund you within one working day of your rental return.
Immediate clearance refunds are subject to extra costs, and are only applicable to cash rentals.
If you pay via card (such as debit cards and credit cards) the refund is done back
onto your card.
Being blacklisted does not mean you are excluded from renting a car with cash.
Give us a call. Our simple list of requirements will have you on the road in no time!
We also offer a range Rent to Buy car deals for blacklisted clients.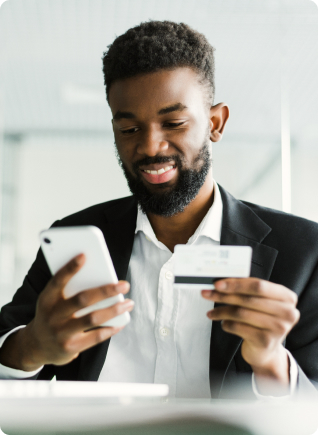 Why Choose Pace
Simply put – not everyone has their own credit card. Even people who have them do not always carry them around. Imagine landing at the airport and going to pick up your rental vehicle only to remember that your credit card is on the bedside table at home.
Or you might have to travel from Cape Town to Johannesburg for your friend or loved one's wedding and need to rent a car. Such a joyous occasion demands car rental that is quick and easy. If you do find yourself in this situation, then cash car rental is the perfect solution for your needs.
Because Pace Car Rental is an off-airport car rental company, our rates are a lot lower than other car rental companies. So, when you choose Pace for your next car rental, you get even more value for money.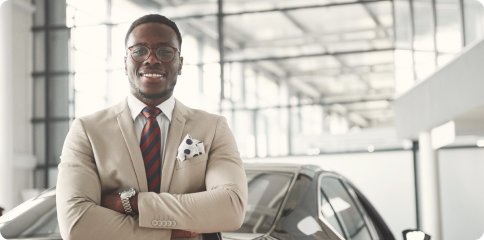 Terms and conditions apply. Pace Car Rental is a member of SAVRALA (the Southern African Vehicle Rental and Leasing Agency).