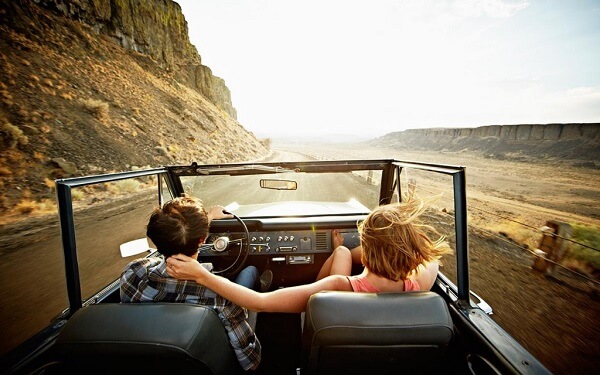 Driving across South Africa. Exploring her beauty and seeking adventure is something that we all need to do once in our lives. Such a trip could bring priceless memories as well as an understanding of how diverse this country really is. With Pace car rental in Johannesburg sliding in our favour. Here are a few useful things to know when considering renting a car for your next trip.
Car Rentals for People Under 25
Age is something that car rental agencies take very seriously. More drivers under the age of 25 are involved in car accidents. Previously, under 25s were not permitted to rent cars at all. They were considered too big of a risk, therefore the cars would not be covered by insurance companies. However, it is now possible for younger drivers to rent cars with an additional fee. The additional fee will be used to cover the excess on insurance claims.
Car Hire for International Visitors to South Africa
Renting cars in different countries is quite similar all over the world. Some car rental agencies place certain restrictions on foreigners renting from them. This is due to a number of factors. The main one being that the rules of the road differ from country to country. Most car rental companies will allow rental of their vehicles if the driver is in possession of a valid International Driver's Permit.
Additional Drivers
Car rental contracts allows you to add additional drivers. This is perhaps one of the greatest ideas in car rental history, particularly for those renting cars for long-distance trips. Although adding an extra driver to the contract requires an additional fee, it is important to do so. If anything happens to the car while an unregistered driver is behind the wheel. The insurance is not likely to cover any claims made.
Car rental makes travelling easier, if drivers are aware of the ins and outs of renting a car, travelling can indeed become easier. Whether travelling to a foreign country or road-tripping across the majestic planes of South Africa, having a reliable car is an extremely important factor that will help eliminate a lot of travel-related stress and ensure that holidays reach their full relaxation potentials.