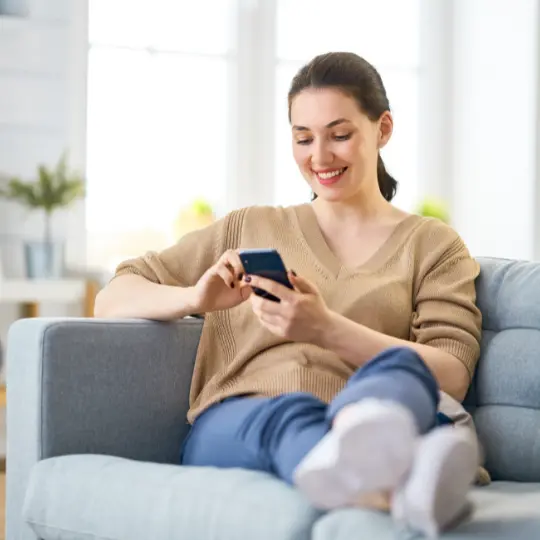 Book Your Bakkie
Complete our easy online booking process to book your rental bakkie.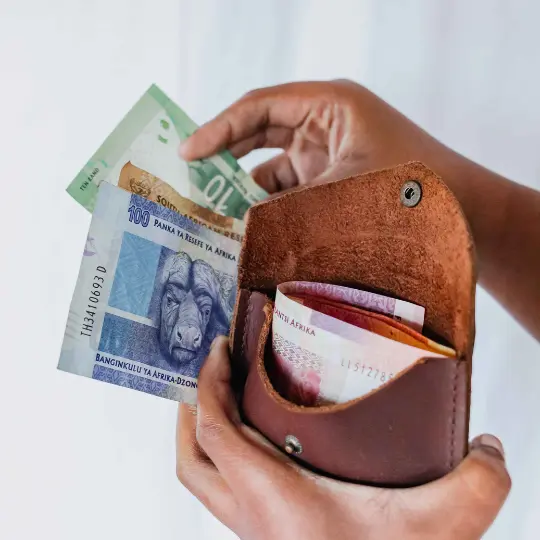 Rental Rates
Do you need pricing? Check our our low Umhlanga bakkie rental rates.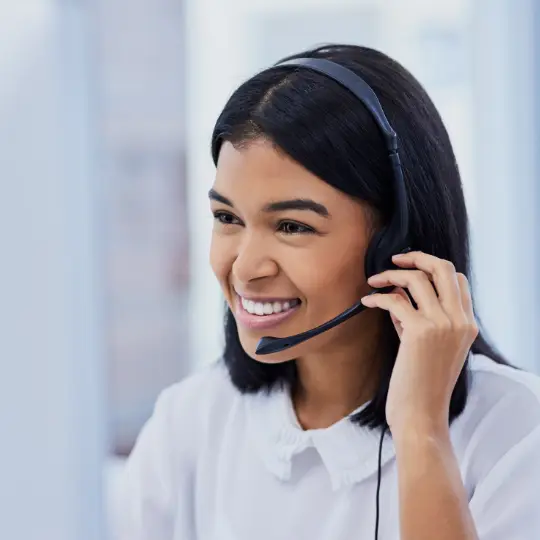 Contact Us
Get in touch today to book your car or bakkie rental in Umhlanga.
The best deals on bakkie rental in Umhlanga are found only at Pace Car Rental. A bakkie is one of the most versatile and popular vehicles available on the market in South Africa. Whether you are looking for a vehicle for home or business use, a bakkie is a very safe bet.
Bakkie hire in Umhlanga is an excellent option for companies who need to grow their fleet while avoiding expenses such as maintenance and depreciation. Our branch in Umhlanga is conveniently located at the Oceans Mall, which is very close to the major industrial centers north of Durban.
If you are planning to rent a bakkie in Umhlanga for your holiday, call us on 031 350 4922 or book your vehicle using the link below. The amazing feeling of the ocean breeze and the sand between your toes is calling!